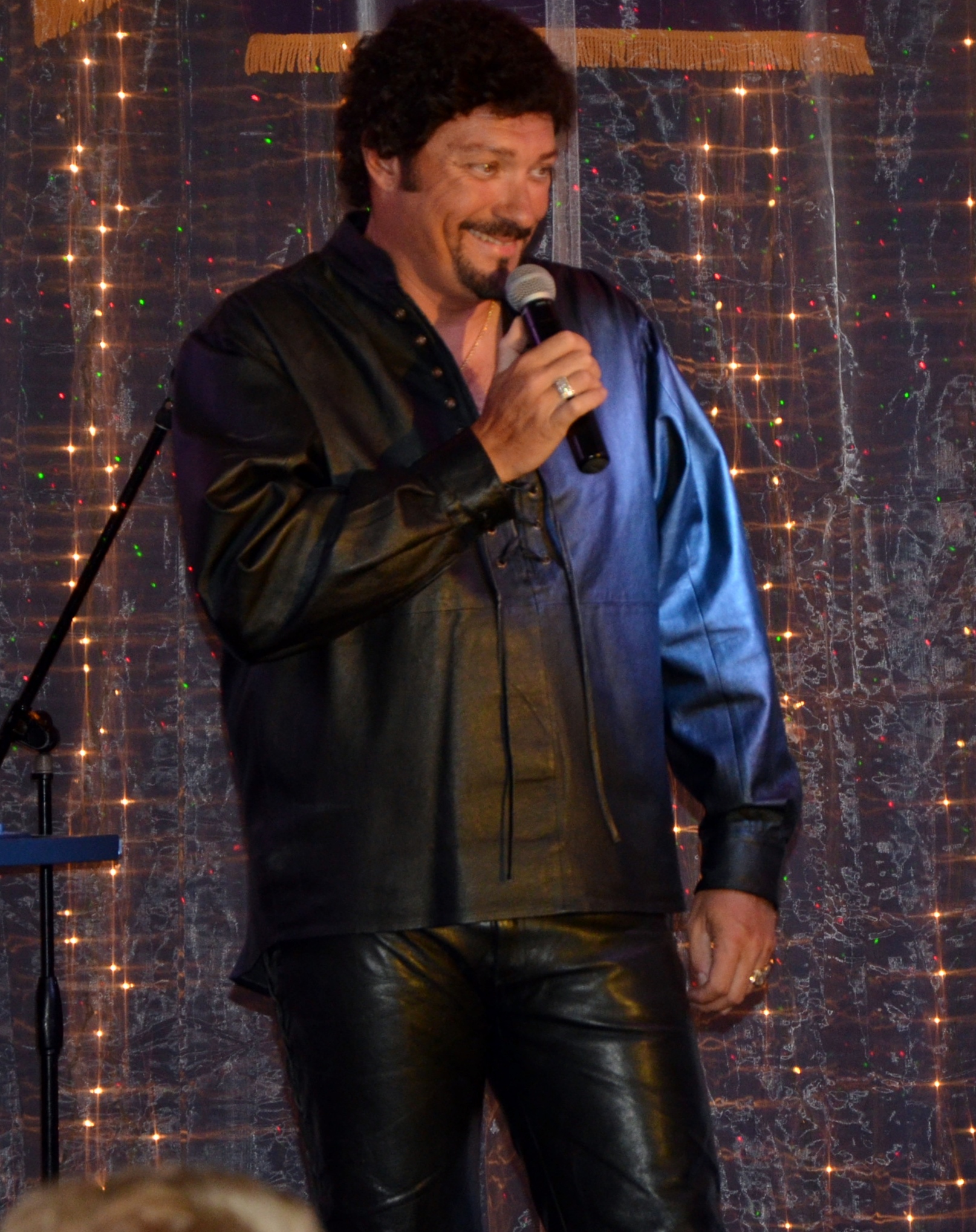 Our newest offering, "Elvis Meets Tom Jones", is a one-of-a-kind show. This show releases the timeless memories held in the unforgettable songs from this pair of legendary performers. With Jeff's uncanny likeness and vocal ability, you will believe that you are actually at a show featuring Elvis Presley and Tom Jones.
Elvis Meets Tom Jones – Promo
More Available Shows (Click on the show to get more information)
Absolutely amazing!
Sara Caruso
your amazing jeff~~love this
Michele Shafer
Show was awesome!
Pam McClain
Great performance. God bless you and your family.
Nelly Ross
GREAT!!!! as usual…way to go Jeff!!!!
Dennis Wagner
Jeff, you sound just like Tom Jones — keep up the good job singing like him !!!****
Shirley Harding
What a Great show!! You are a tremendous performer!!! You are also so handsome too!! Those eyes just melt you. Your voice is exciting!! I LOVED it!!! Can't wait to see you again, hopefully here!!!
Susan Maser
Jeff Gordon is a wonderful entertainer. Be sure to see him whenever he's in your area.
Ron Pope